About Us
Revolutionising beautiful
Kitchens Cabinet Counter top
Online Malaysia Quartz Store
Malaysia Quartz is a company specialized in the processing of quartz stone, from cutting to furnishing. We have Direct Quartz Fabrication Factory in Sungai Buloh, Malaysia.
Our team has a combination of 15 years of hands-on experience in natural stone & engineering countertops fabrications to installation. The latest generation machines present in our factory are able to satisfy every kind of request. Malaysia Quartz has all the tools & equipment specialized only for Quartz Stone Surface.
Malaysia Quartz provide one-stop services for the customers that are included Supply, Measurement, Fabrication, Delivery and Installation. We know the house owner requirements because we also the kitchen worktop user at house. Enjoy 1-to-1 exchange for Quartz Surface If there is a defect in workmanship
Our company supply and install quartz stone (Quality Quartz) for kitchen cabinet, vanity, table top and wall.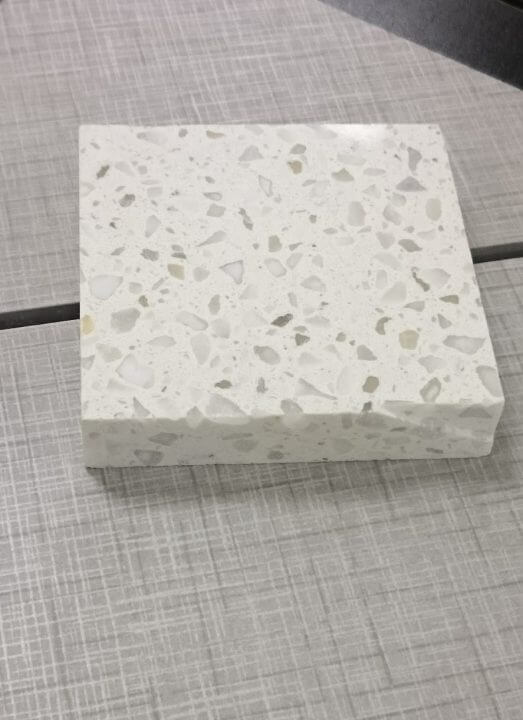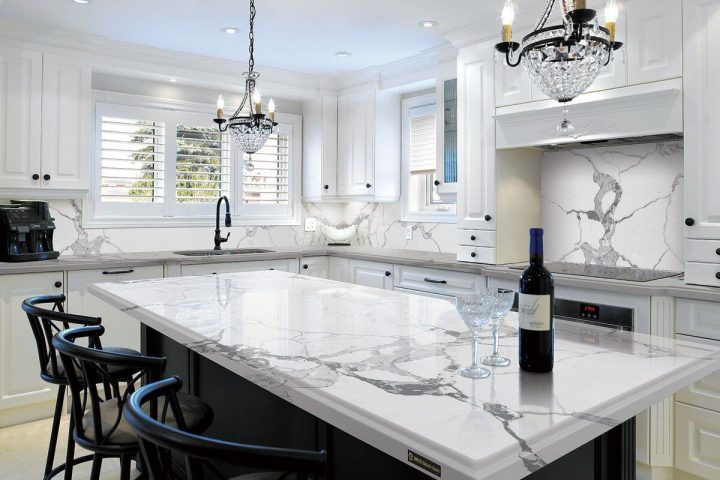 Quality, Cheap Quartz Worktops
Supplies
Our kitchen worktops range in quartz is becoming an increasingly popular choice in many homes thanks to its stunning natural beauty, as well as its renowned durability. Additionally, your quartz stone worktops will age beautifully over time to give your kitchen or bathroom an increasingly rustic and warm appearance.
Our range of quartz worktops won't let you down in terms of choice either, we have various different brands for you choose from, such as QQ Quartz Stone, Limestone, Silestone and Each brand offers something slightly different so have a why not browse through and see what suits your style
Quality Quartz Surface Worktops
At Malaysia Quartz Supplies
Take a look at our range of quartz kitchen worktops direct from Malaysia manufacturers
We're one of the leading quartz worktop suppliers in the Malaysia and are incredibly proud of our entire quartz kitchen worktops range – You will not find better quartz kitchen worktop prices anywhere else online!
We have a stunning range of quartz worktops colours here , from beautiful blue quartz worktops, black quartz worktops, grey quartz worktops to the more rare white quartz worktops, red quartz worktops & brown quartz worktops.
You are dealing directly with a manufacturer allowing you to 'cut out the middle man', passing the savings onto you. That's why you pay DIY store prices but receive the quality and specification of kitchen Cabinet & Table top that you will find in a premium high street studio.
Quartz Worktops Direct to Your Door
We have a variety of quartz kitchen worktops in many different styles, this means you can choose the perfect grade of quartz to suit any kitchen design. Our quartz worktop colours leaves you well and truly spoilt for choice.
For sheer elegance, check out our black quartz worktops and white quartz worktop range. These stunning quarts worktops will bring an elegant and classy feel to a contemporary or modern kitchen design. These are many reasons that make quartz a fantastic choice for your new kitchen worktop. Our range of kitchen worktops in quartz are very strong and highly resistant to Scratch. Being naturally non-porous, they are also stain resistant and very hygienic, as they do not allow bacteria to permeate their surface.
Ready to Get Your Own Quartz Counter Top?